WEbinar Recording
Sustainable Corporate Leadership: WWF
& Tree.ly in Climate Protection Dialogue
Wednesday, Oktober 11th, 2023, 4:00-5:00 p.m.

Tree.ly Webinar
AGENDA
Wednesday, October 11, 2023
4:00 PM - 5:00 PM
Welcome Lene Petersen (WWF) & Christian Lutz (Tree.ly)
Presentation "Credible and Effective Climate Strategies" by Lene Petersen What does a credible and effective corporate climate strategy look like? The WWF recommendations outline how a company takes responsibility - within its own organization and beyond.
Dialogue & Q&A
For further information regarding registration and the webinar agenda, please feel free to contact us via email: hello@tree.ly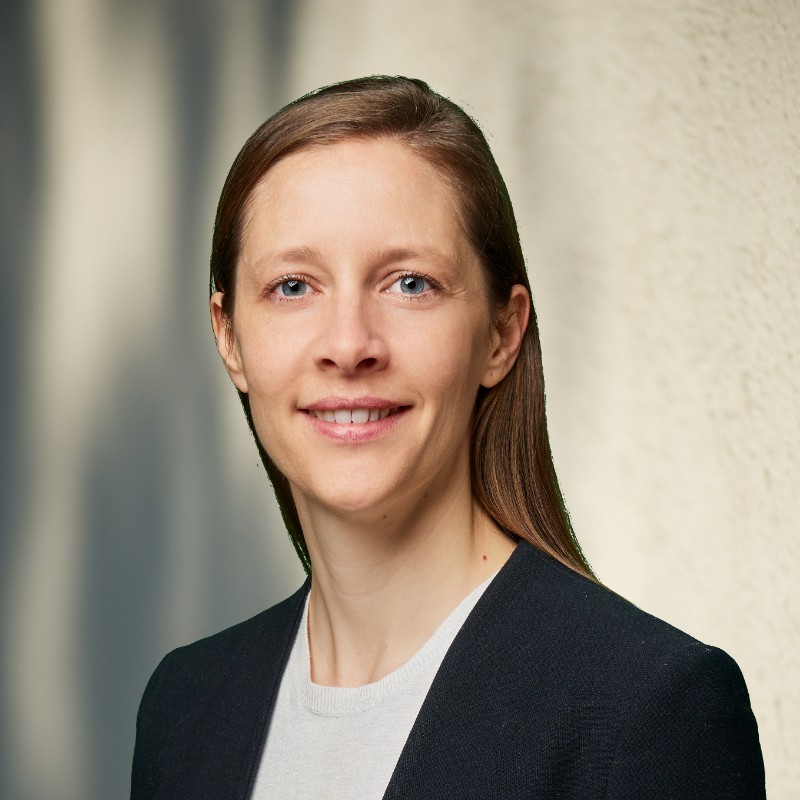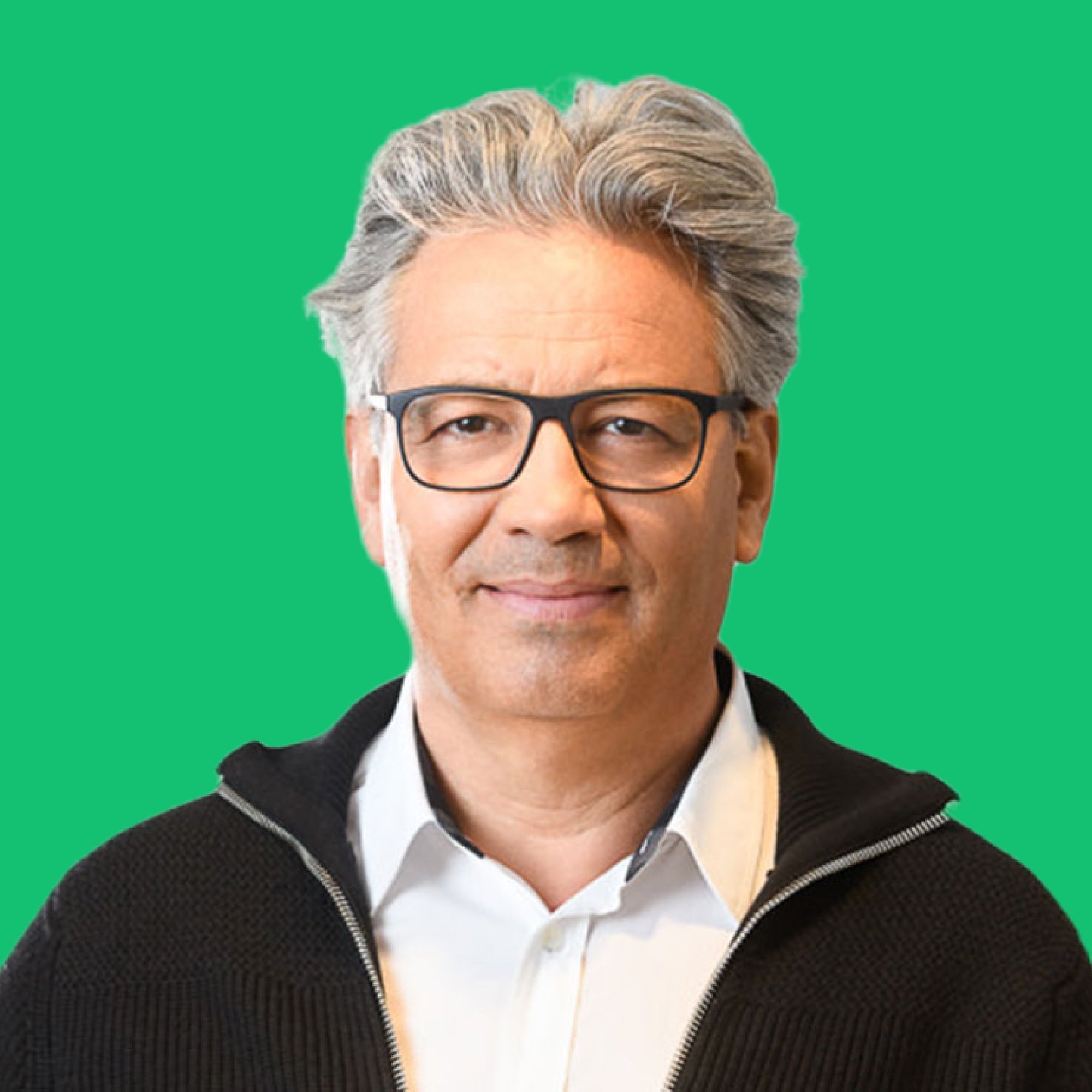 Speaker
Lene Petersen
Lene Petersen is an experienced environmental conservation expert with a strong background in environmental sciences. She has over 10 years of experience in her role at WWF Switzerland.

Lene Petersen on LinkedIn
Speaker
Christian Lutz
COO & Co-Founder of Tree.ly, entrepreneur in the database, online community, and digitization sectors. Harvard OPM graduate, industrial engineer, avid skier, mountaineer, water sports enthusiast, hobby chef.
Christian Lutz on LinkedIn